Investment Map
Looking for a better place to do business? Do you intend to invest in interesting projects? Current vacant land plots such as greenfield and brownfield, vacant premises and questionnaires of the projects that require investment – all on one map. For the convenience of users, the investment map has built-in filters that simplify the search for objects by the intended purpose. Be free to use it!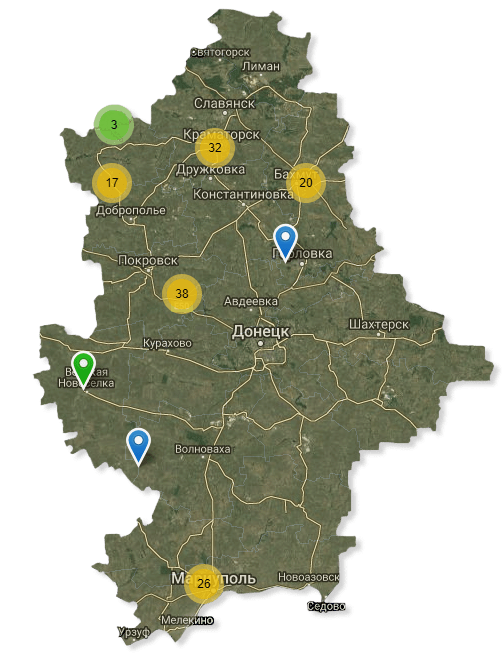 Invest in Donetsk Region
DONETSK REGION is sustainable combination of endless territories, unique surface patterns, huge fertile fields and significant stocks of raw materials, infinite areas of wind and solar energy generation, tourist discoveries, innovation abilities, century old traditions of processing industry.

And nothing matters more than - people. Industrious and committed, insistent and creative, open hearted and hospitable.